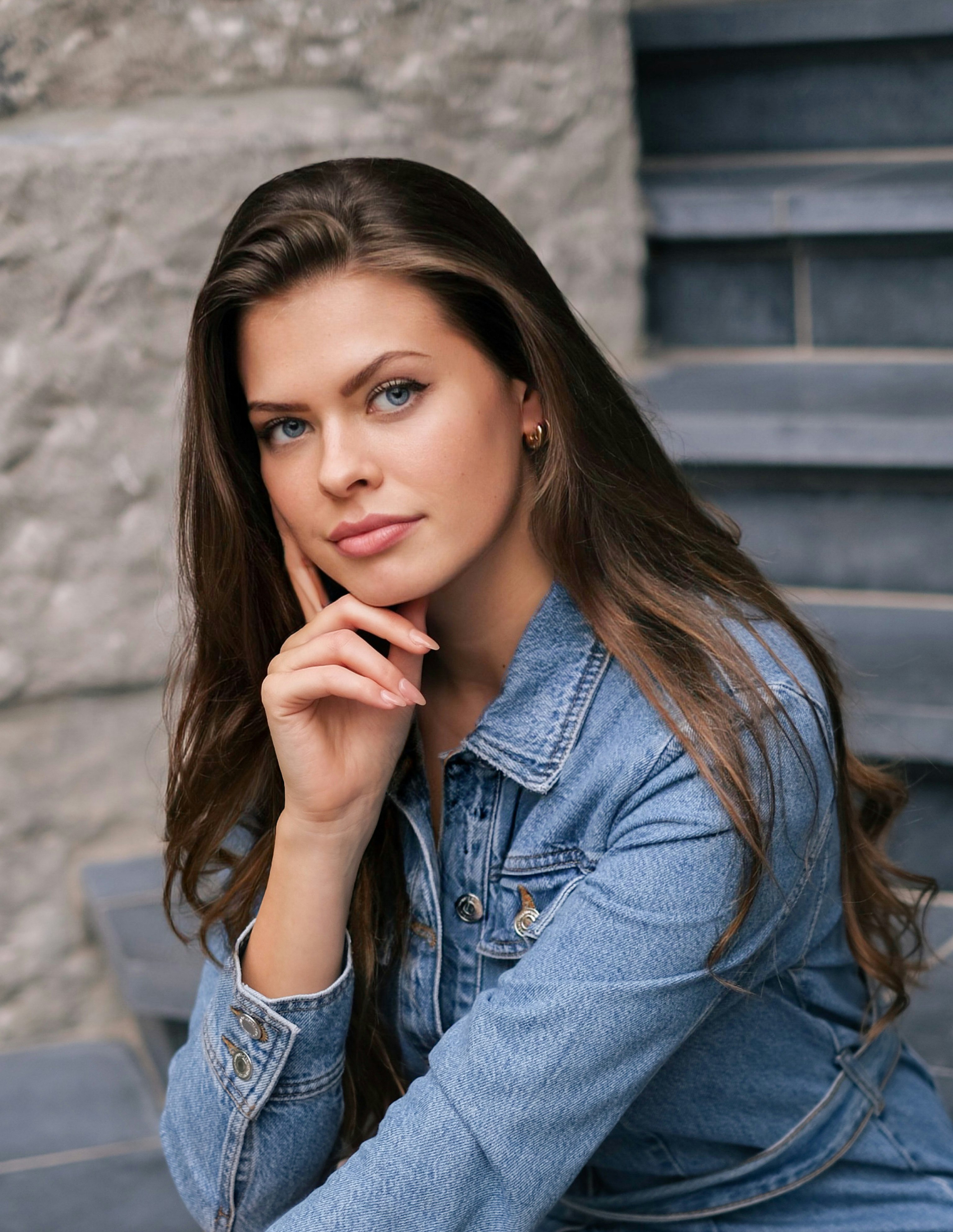 Suzy Zeylmaker is a self-taught photographer and filmmaker based in the heart of Amsterdam, The Netherlands.
Constantly inspired by the things around her, she has a passion for telling stories through photography and film in a raw and dreamy way.
Her work has a pure, edgy and contemporary aesthetic and she's especially drawn to capturing feminine strength.

For bookings or information, please send an email to info@suzyzeylmaker.com.